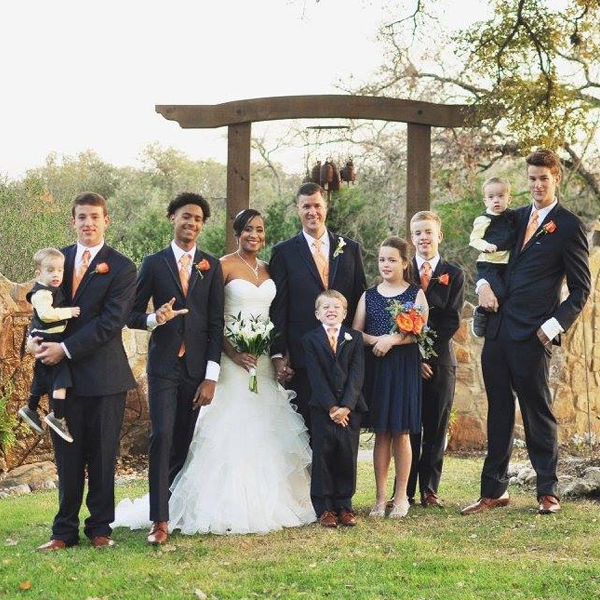 COREY CUNNINGHAM, VARSITY ASSISTANT (Junior Varsity Coach)
Corey Cunningham, a 1994 graduate of Liberty Hill, is in his third year on the Lady Eagles' basketball staff, After leading the GHS JV to a 25-0 record, including the District 25-5A championship during this past pandemic-effected season, Cunningham is the lone returnee on Coach Rhonda Farney's staff. Prior to joining the GISD program, Cunningham coached at Tahoka, Brevard, N.C. and Cameron Yoe. At Tahoka on the Texas South Plains, he was an assistant for four years. At Brevard, he was the head coach for two seasons before spending three years as head coach at Yoe.
He is a 1999 graduate of the University ot Texas at Austin with a Bachelor of Business Administration and a Masters in Professional Accounting. At Georgetown, he is teaching Dollars & Sense and Accounting. His other coaching position is as an assistant in the track program.
"He's a product of school people," GHS coach Rhonda Farney said at the time of his hiring, "His father was the principal at Liberty Hill and he grew up in a family of educators. I had an overall feeling that he was the right hire. Also, he wanted the position with his family in mind."
Why I do this job: "I am in this profession to make a positive impact on the lives of kids."